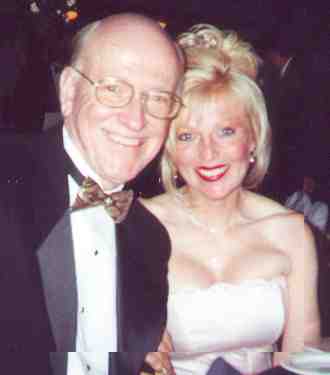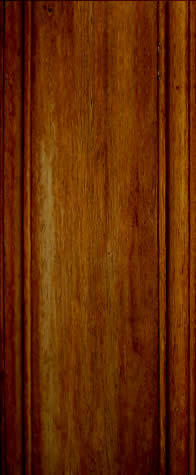 Welcome!

     I've got plenty of business sites, but none for me on a personal basis. So, here it is. If you ever wanted to know anything about me, my family, stuff I've done, or other things ticking away in my crazy brain, here is the place to do it. 

     Not that I think anyone really has a great desire to know me better than they already do, but if you are surfing the internet late one night, you might find something here of interest or to amuse you. Anyway, thanks for looking, and I hope you enjoy your stay.  

     This is a growing site, very incomplete right now, but I work on it a little at a time as my hobby, so hopefully, every time you visit you will see more and more worthless stuff.  It reminds me of my Erector set that I had when I was a kid (remember those?) . 

     I loved making things with it.  Well, this is my adult Erector set.                   Ray


RENEE GOT ME FOR A "ONCE IN FIVE YEARS TRAIL RIDE" WITH MY FAITHFUL COMPANIONS BUDDY AND FREDDY.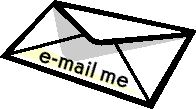 COPYRIGHT ....Are you kidding? Steal everything you want. No rights reserved. Help yourself.  But, how about giving me a link to your page. Thanks.

If you buy things at Amazon.com, please "click through" 

the banner link below - it helps pay for this site.  Thanks!


A few recent things to take a look at:

We still sell watches; now on the internet:

Tribute site to the great radio station in Tucson

Links to our Youtube videos and other sites:

About my Dad's life:

Mac Jett, my great friend and business partner passes away. Celebrate his life here: 

What Forbes Magazine said about me:

Famous people with links to Tucson:

                       NEW ON THE SITE:

Remembering my meeting with the "Nixon Henchmen" in 1965, 9 years before Watergate HERE
The Night I Took  Ricky Nelson's Girlfriend to the High School Dance  HERE
Class photo from Oak St. School, Palatine, Il, 7th Grade,, 1953-54 School Year HERE 
Class photo from Fourth St. School, Geneva, Il, 2nd Grade, 1948-49 School Year. HERE
Class photo from Central School, 6th Grade, Mt. Prospect, Il 1953. SEE IT HERE. 
2014 INDUCTEE IN ARIZONA BROADCASTERS ASSN HALL OF FAME

I am honored to announce that I was inducted into the Hall of Fame at a special banquet in Scottsdale. My dear friend and former boss, Larry Schnebly introduced me. To see the video introduction, click 
HERE
RAY'S NEW BOOK, NOW AVAILABLE AT AMAZON.COM

A 320 page hard cover publication FROM VARBERG PRESS. 

"...part memoir, part how-to, and 

completely entertaining...a fun read."

-Arizona Daily Star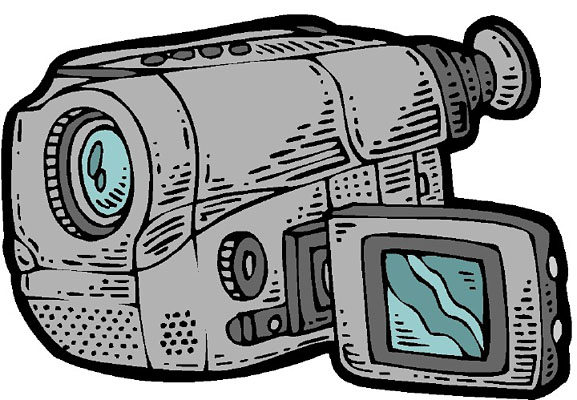 OVER THE PAST TEN YEARS I have been posting assorted videos to youtube. The links to 3 separate groups are featured below. 

Ray Lindstrom Assorted Videos 

A wide variety of items including my most popular video, the film I shot in Las Vegas as a 15 year-old with my parents in 1956.  

Ray Lindstrom's Home Movies 

Most are narrated silent 8mm films shot from 1956-1985 of friends and family. From 1985 forward are a selection of videos with sound.  CLICK HERE
Ray's Classic Videos

A huge collection of TV commercials that ran locally and nationally promoting various businesses that Ray promoted or owned. It includes infomercials and some TV interviews.

     It is heartbreaking for a father to deliver this news, but, my daughter Karen passed away Friday, Aug. 16, 2019 with Renee and me at her bedside. The end was peaceful compared to the intense pain from cancer that had consumed her body in the weeks prior to passing. Her husband Ben was wonderful throughout, making sure she was cared for properly.

     Memorial plans to be announced.