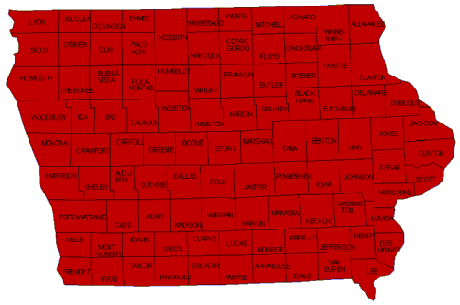 CHRISTMAS IN

NORTHWOOD, IOWA!


   Renee and I flew back to Northwood, Iowa for Christmas this year. That's the home of her brother Lee Okerlund and wife Becky. Their son Adam with his wife Sarah and daughter Dana also joined us.

Here are some photos of that joyous gathering.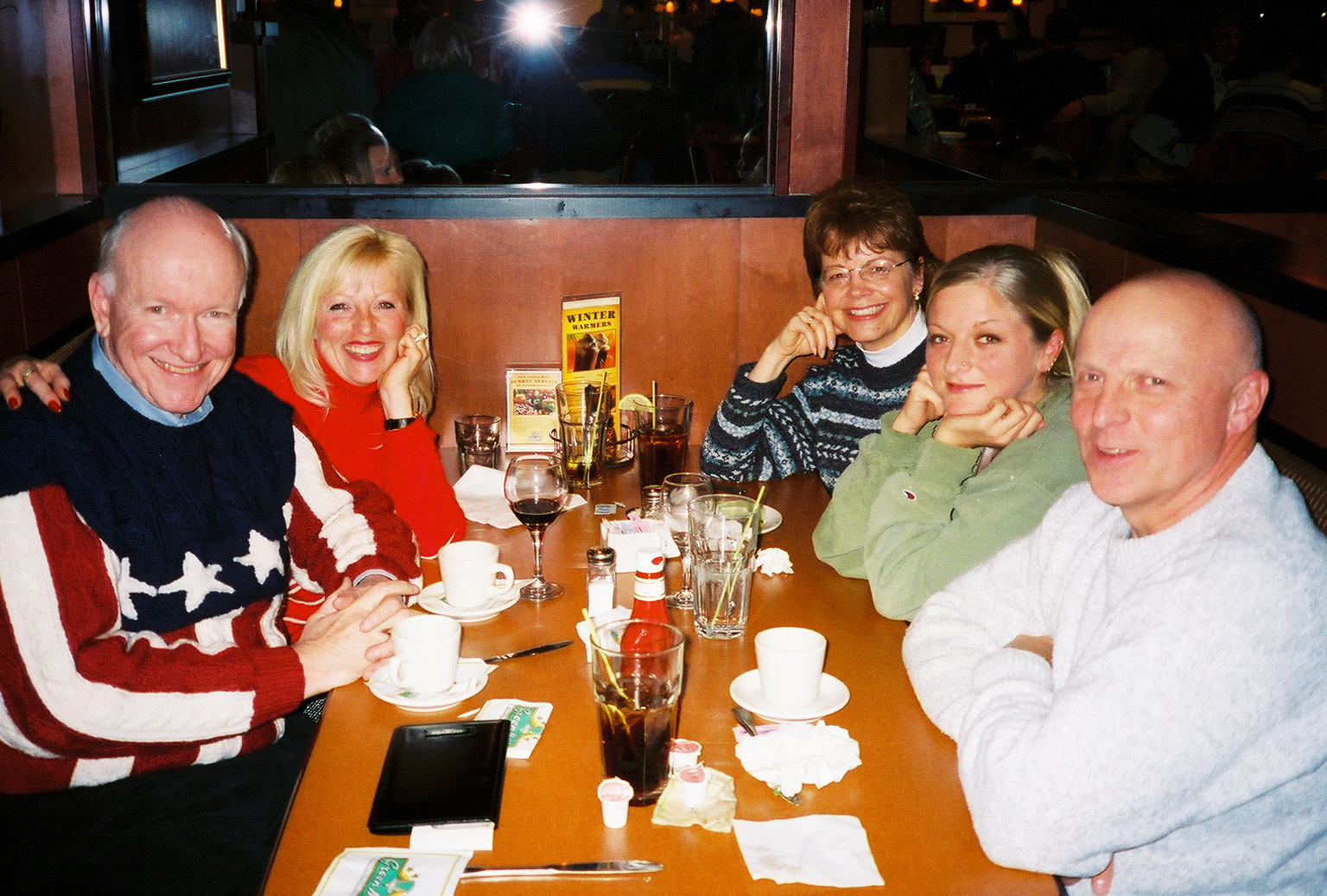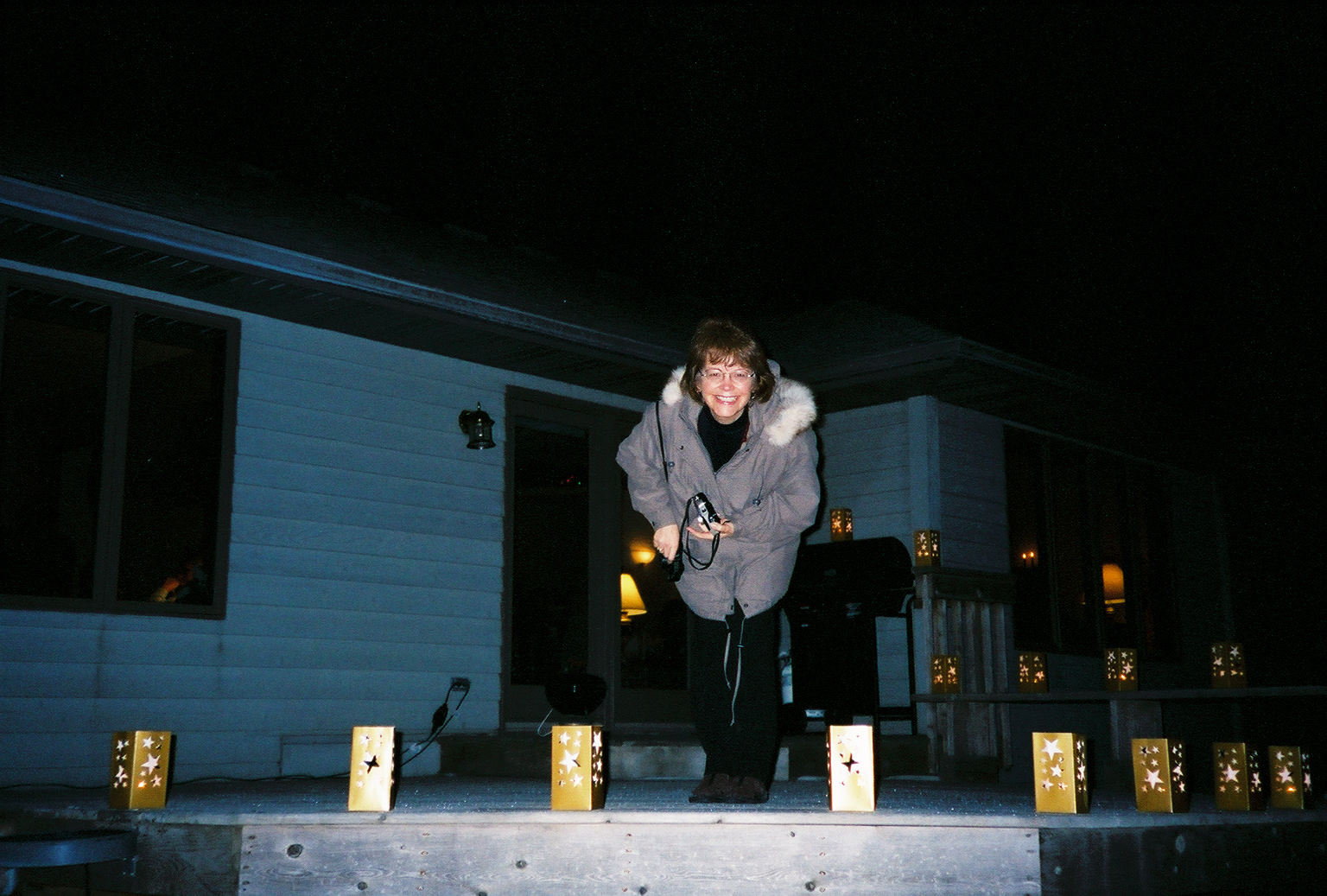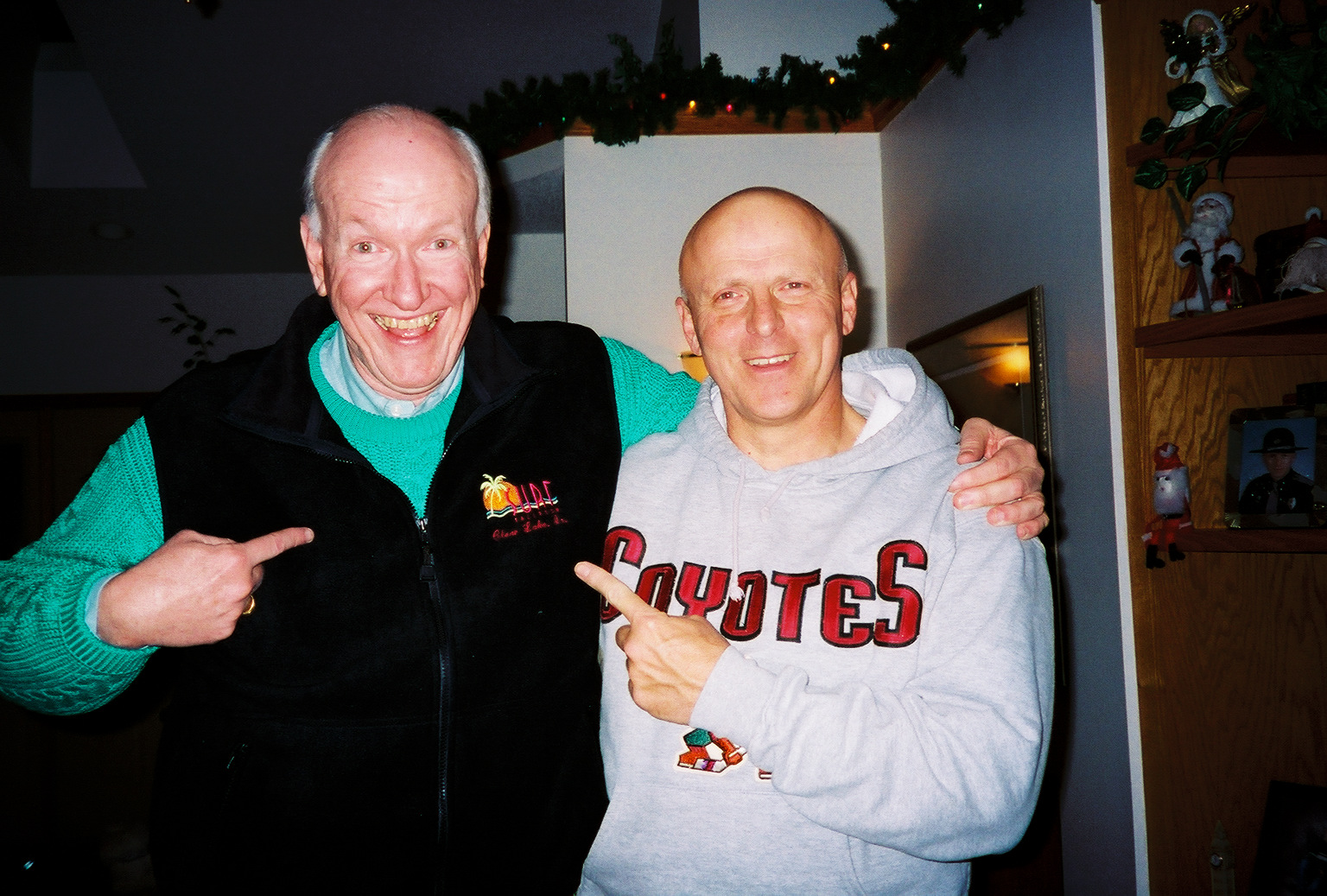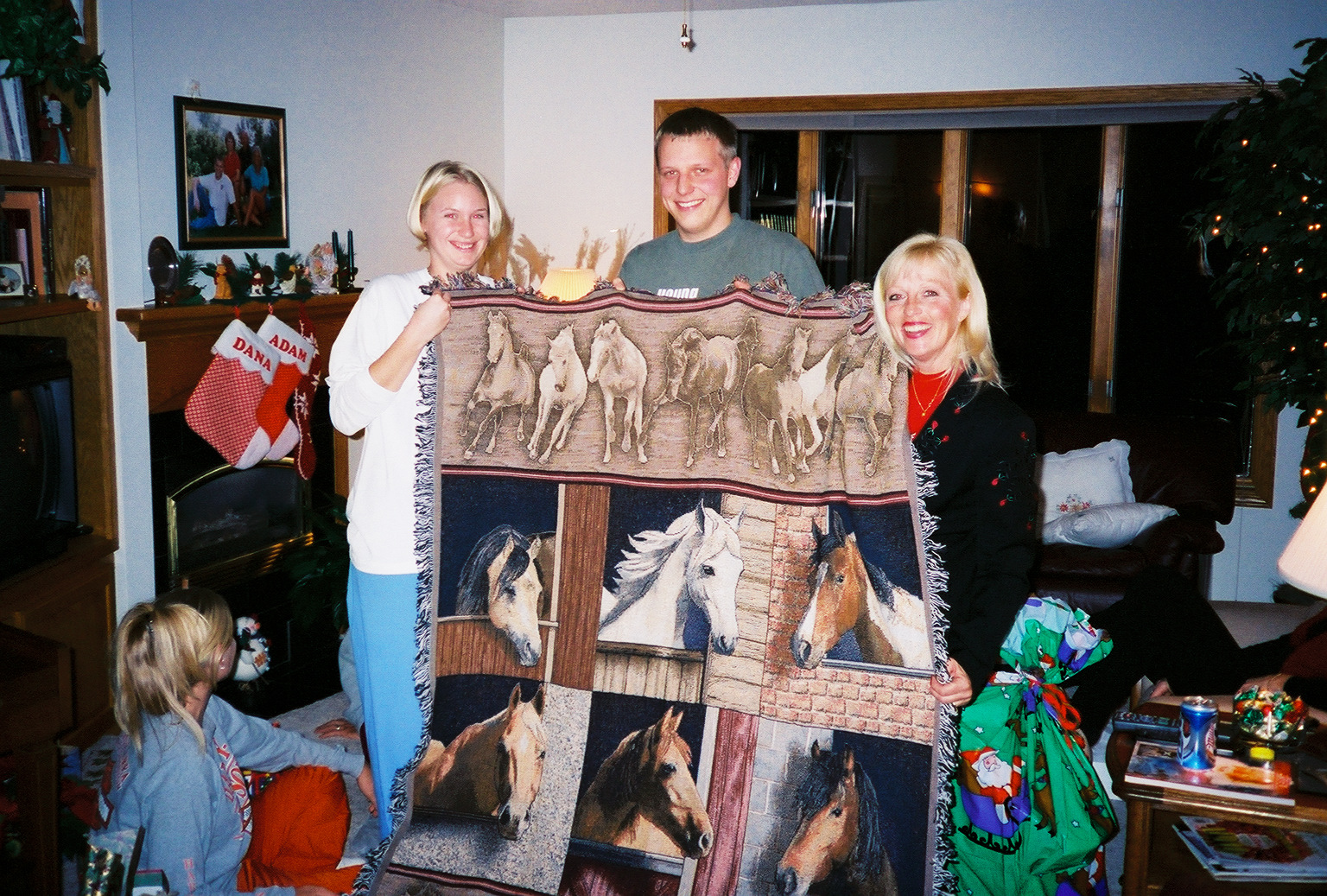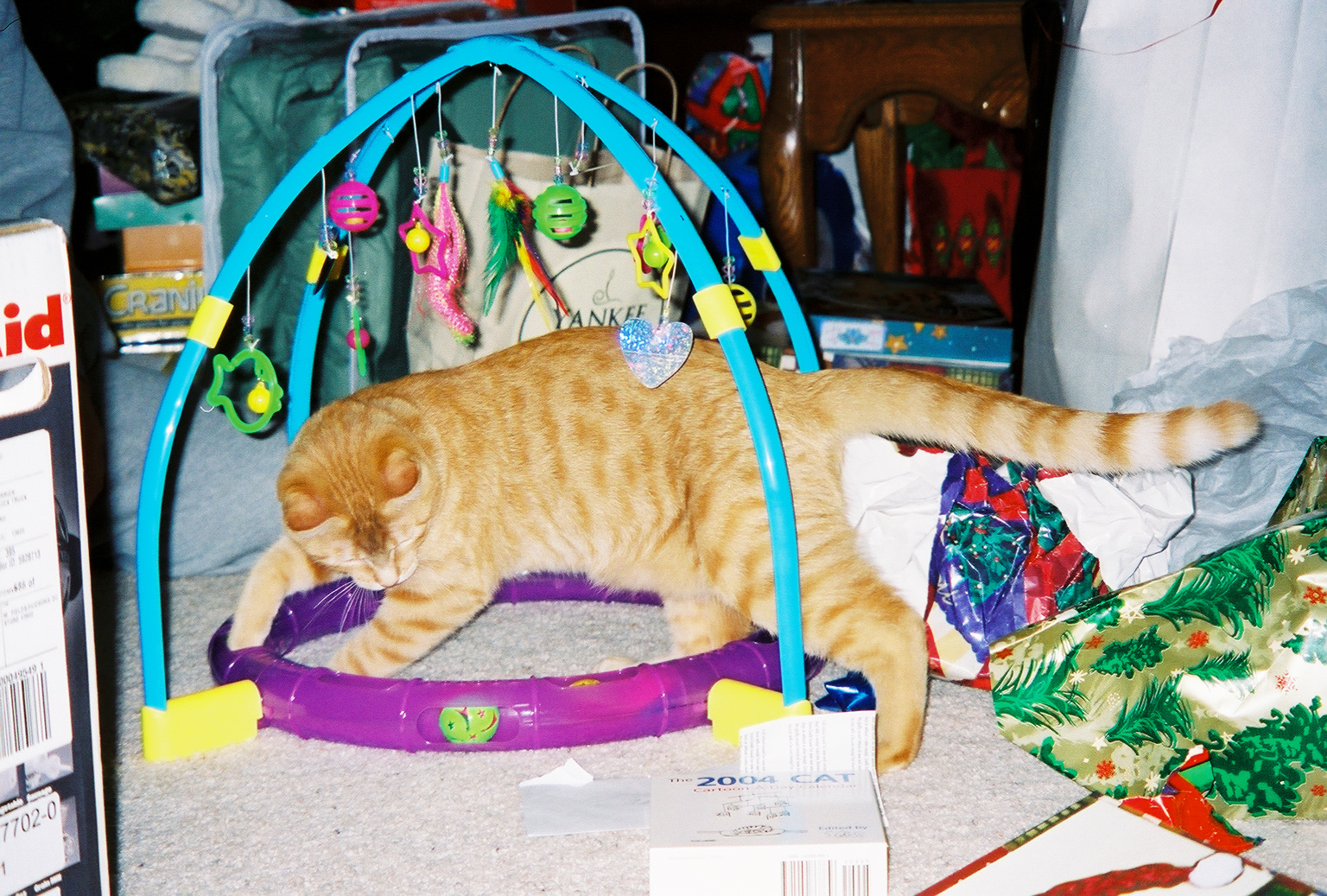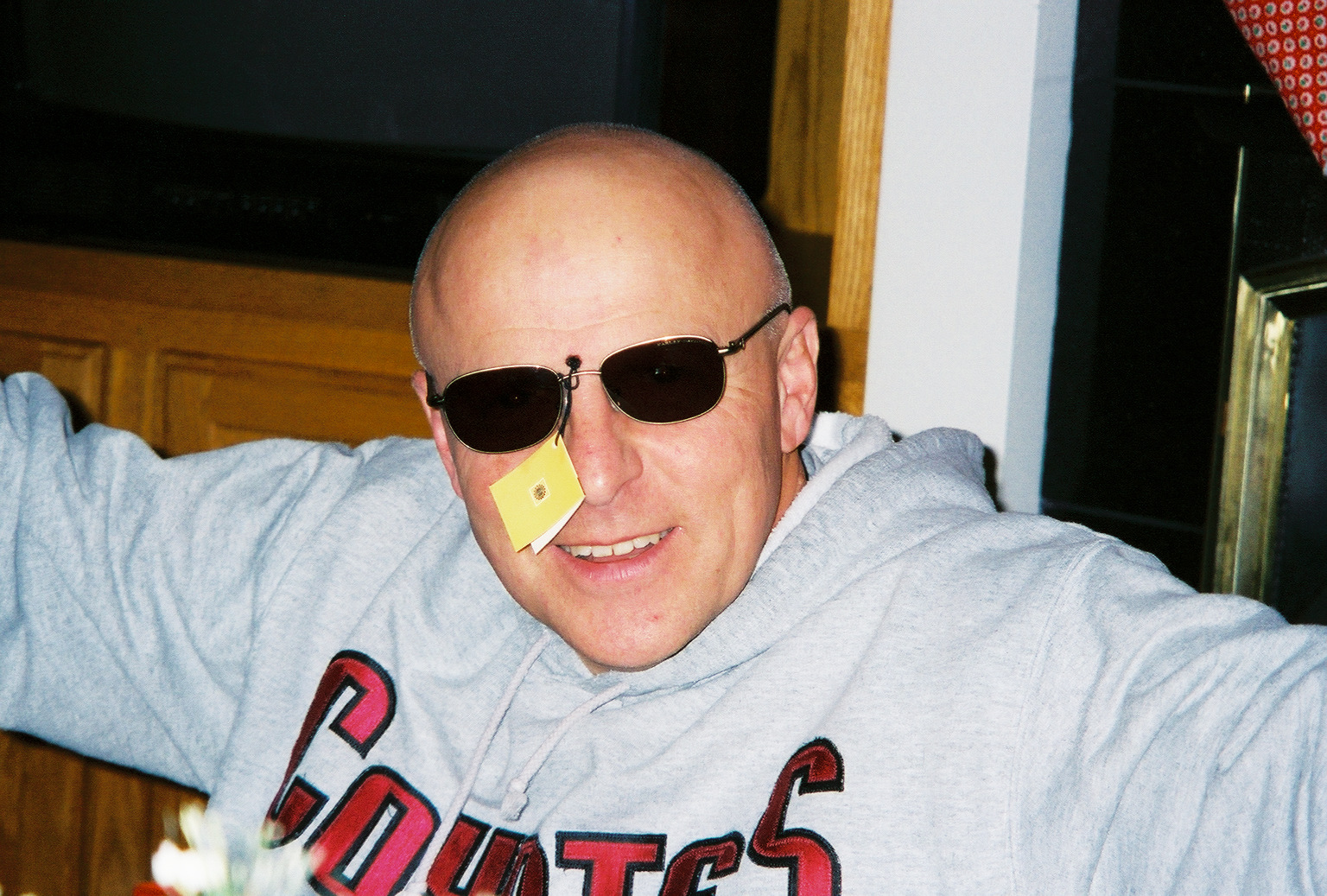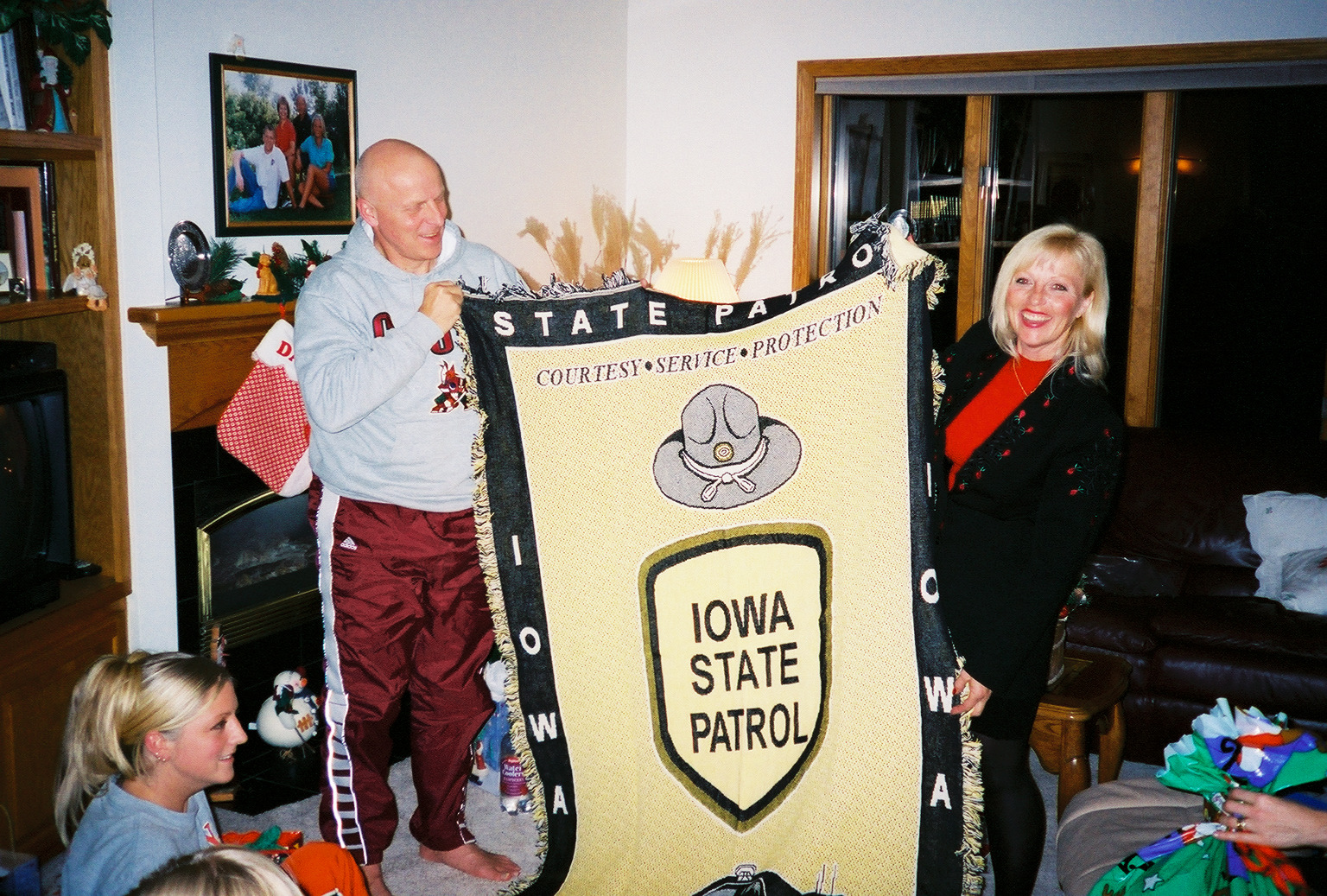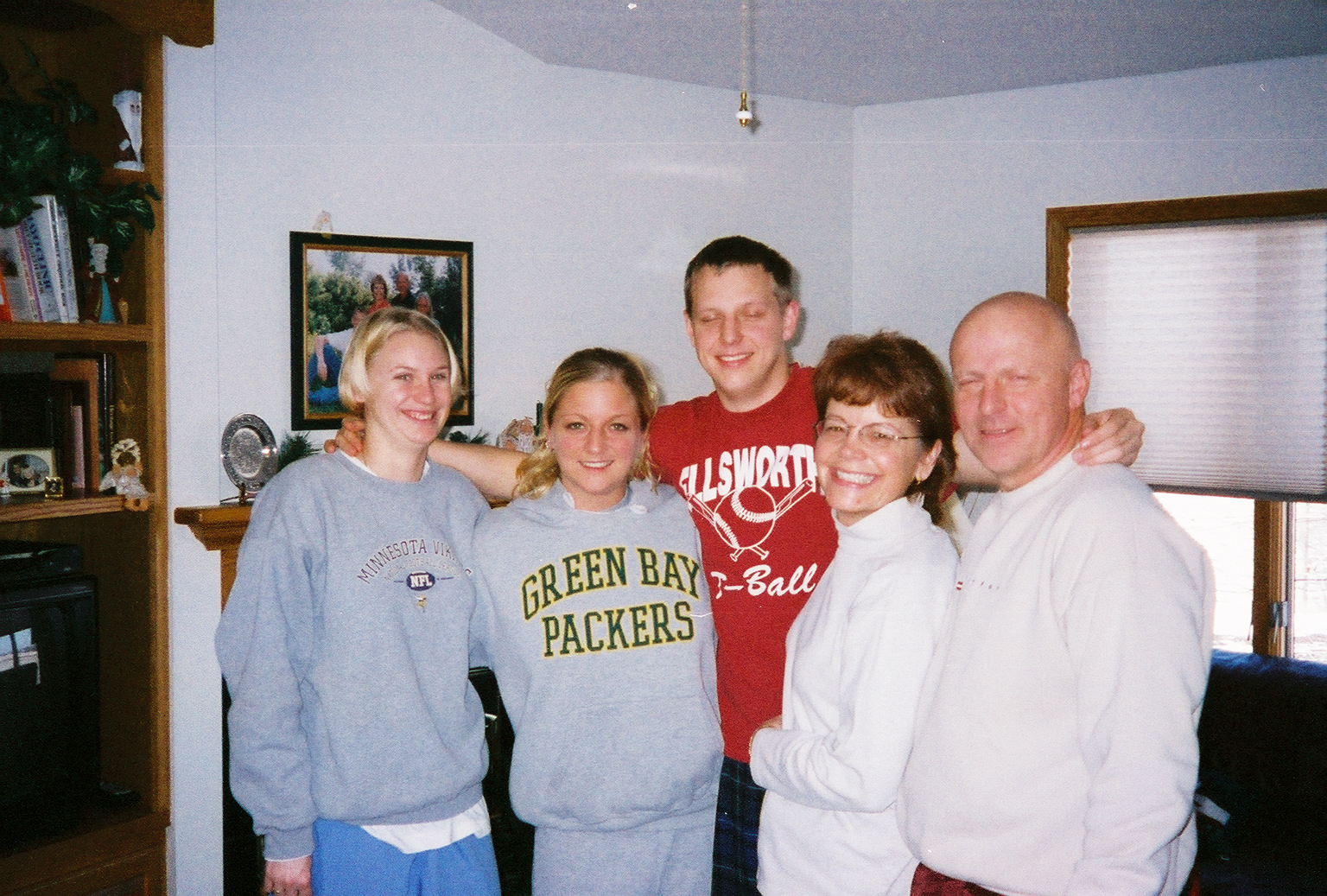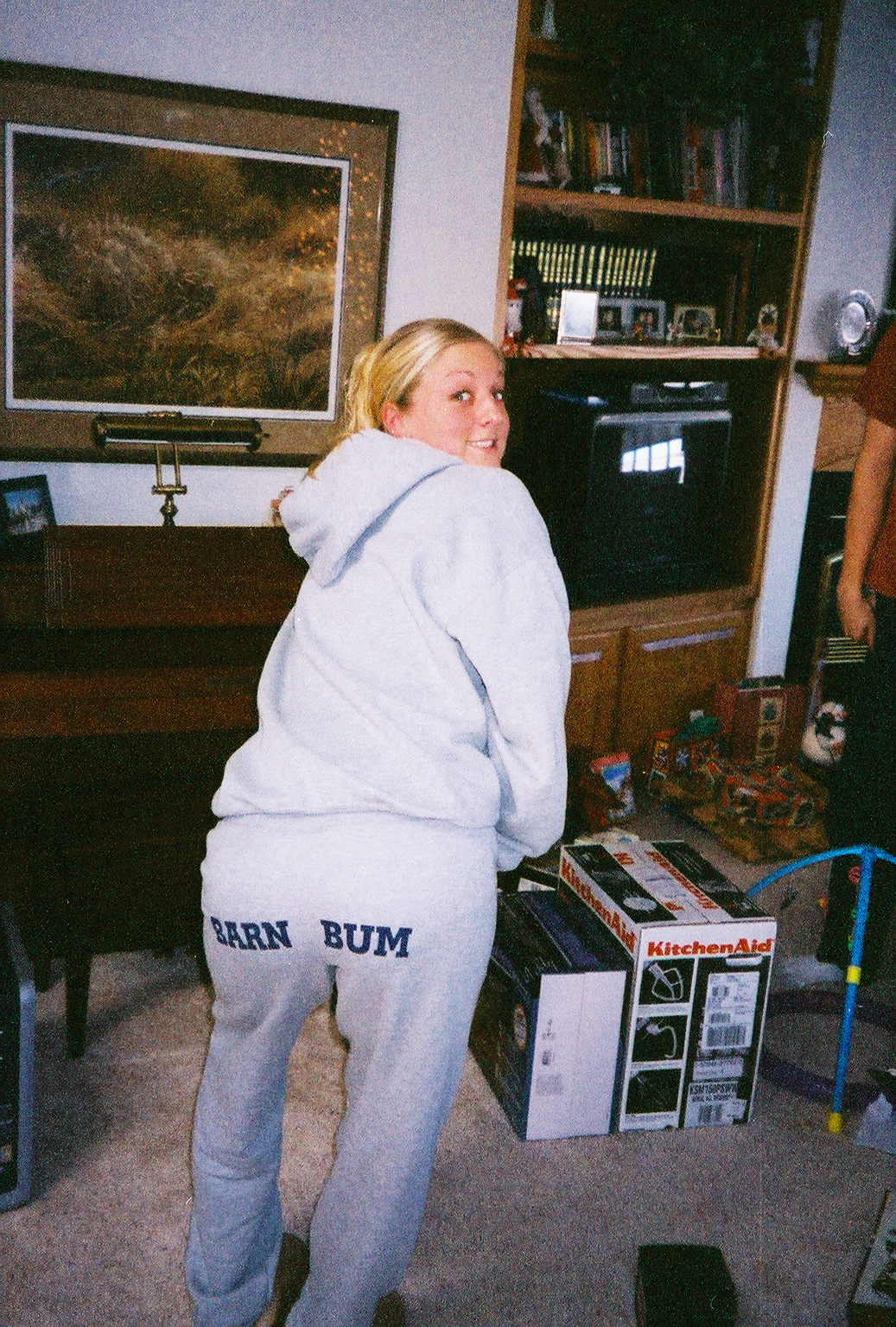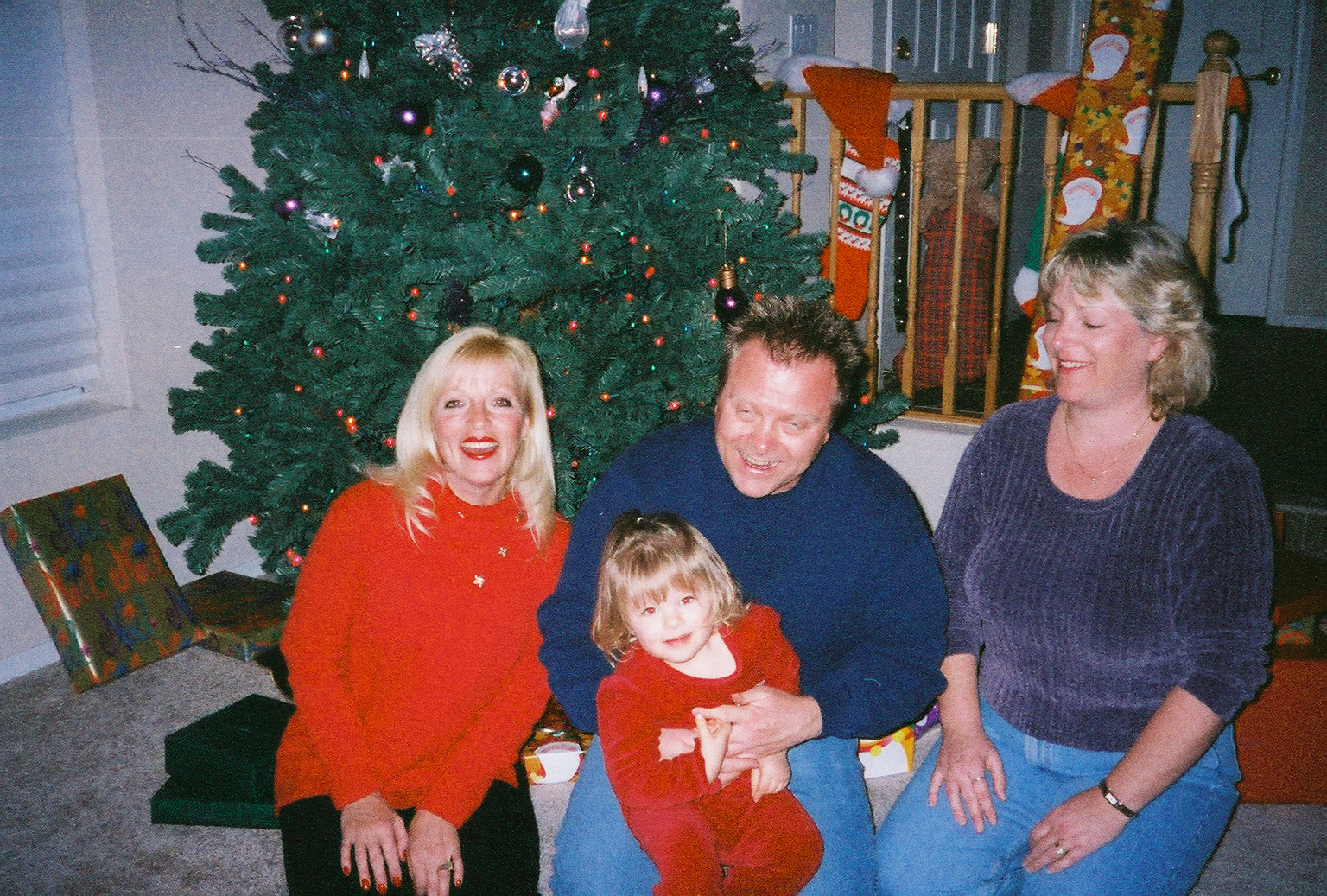 The night before Christmas we enjoyed dinner at a restaurant in Albert Lea, MN, just 20 miles from Northwood.  On the right side of the table l-r is Becky, Dana, and Lee Okerlund.

Becky outside on Christmas eve lighting the luminarios.

Time to open the pretty packages!

Left, Ray and Lee admire Ray's new "Surf Ballroom vest."

Right, Sarah, Adam, and Renee view a new horse blanket.

   Oh, my, is that legendary Iowa State Trooper Lee Okerlund wearing his new shades and presenting an official blanket to sis Renee? 

Everybody had a good time and there was the requisite mush; lots of hugging and kissing.

Back in Phoenix, this time with Renee's other brother Randy and wife Diane with baby daughter Hayden.