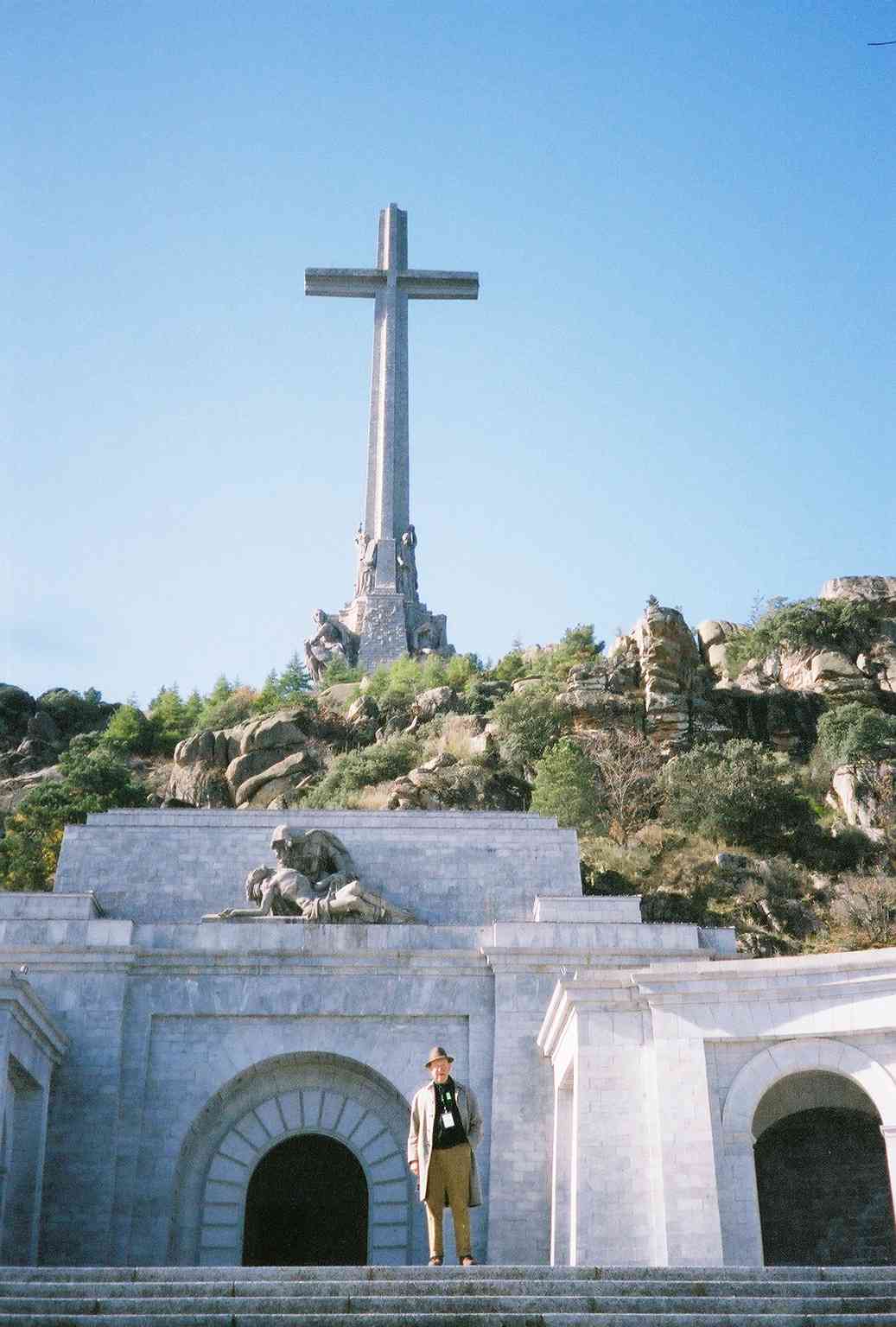 HAPPY 87TH BIRTHDAY, DAD!

  When my dad turned 87 in the Summer of 2003, I decided to get him something  really special, a trip to the place he always wanted to visit...Madrid, Spain.  It was fate when just before his birthday, I got a brochure from the University of Arizona Alumni Association.announcing a special trip to Madrid in November. Terrific!  So, off we went with a group of interesting people with connections to the U of A and other colleges. Here are some pictures of the trip.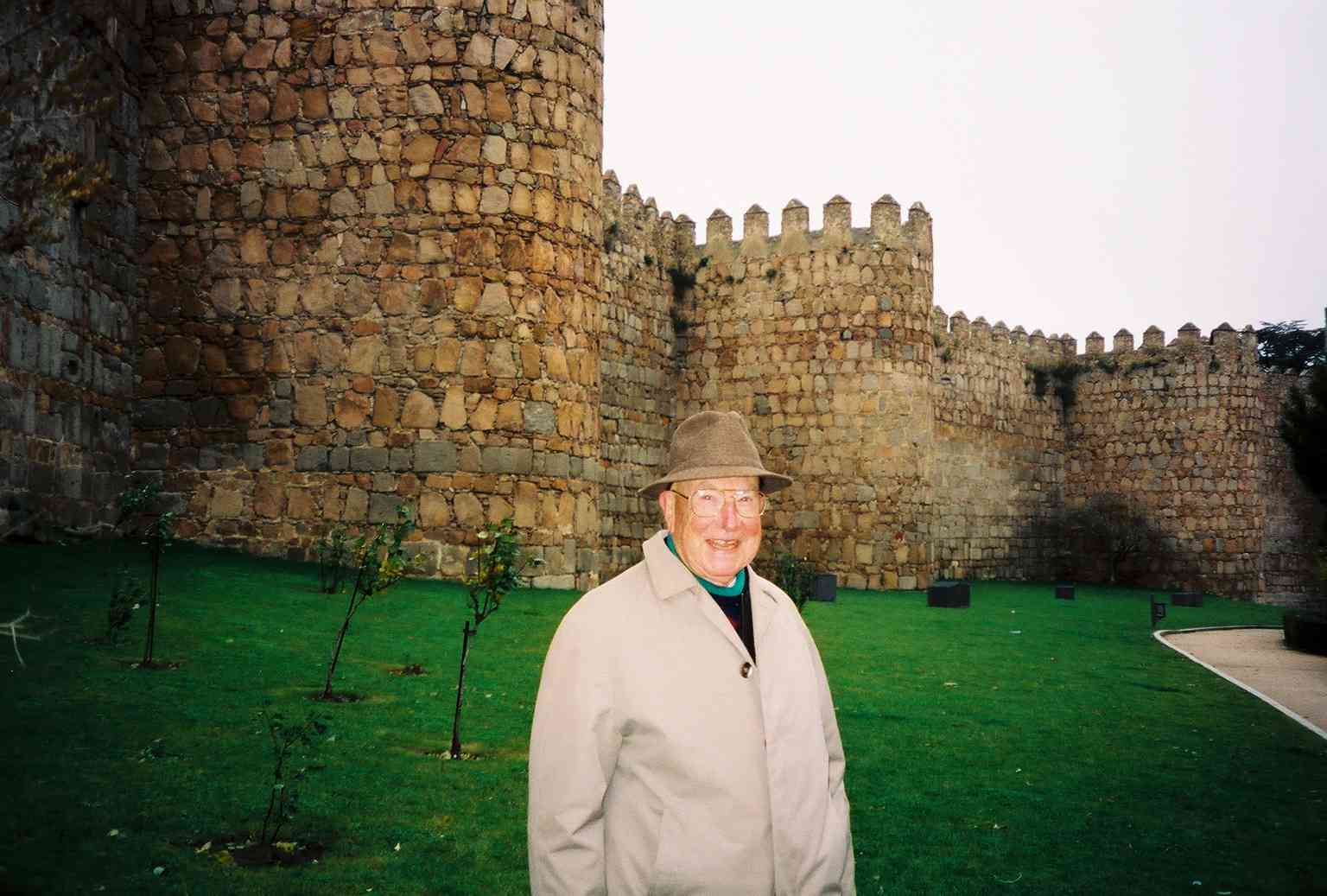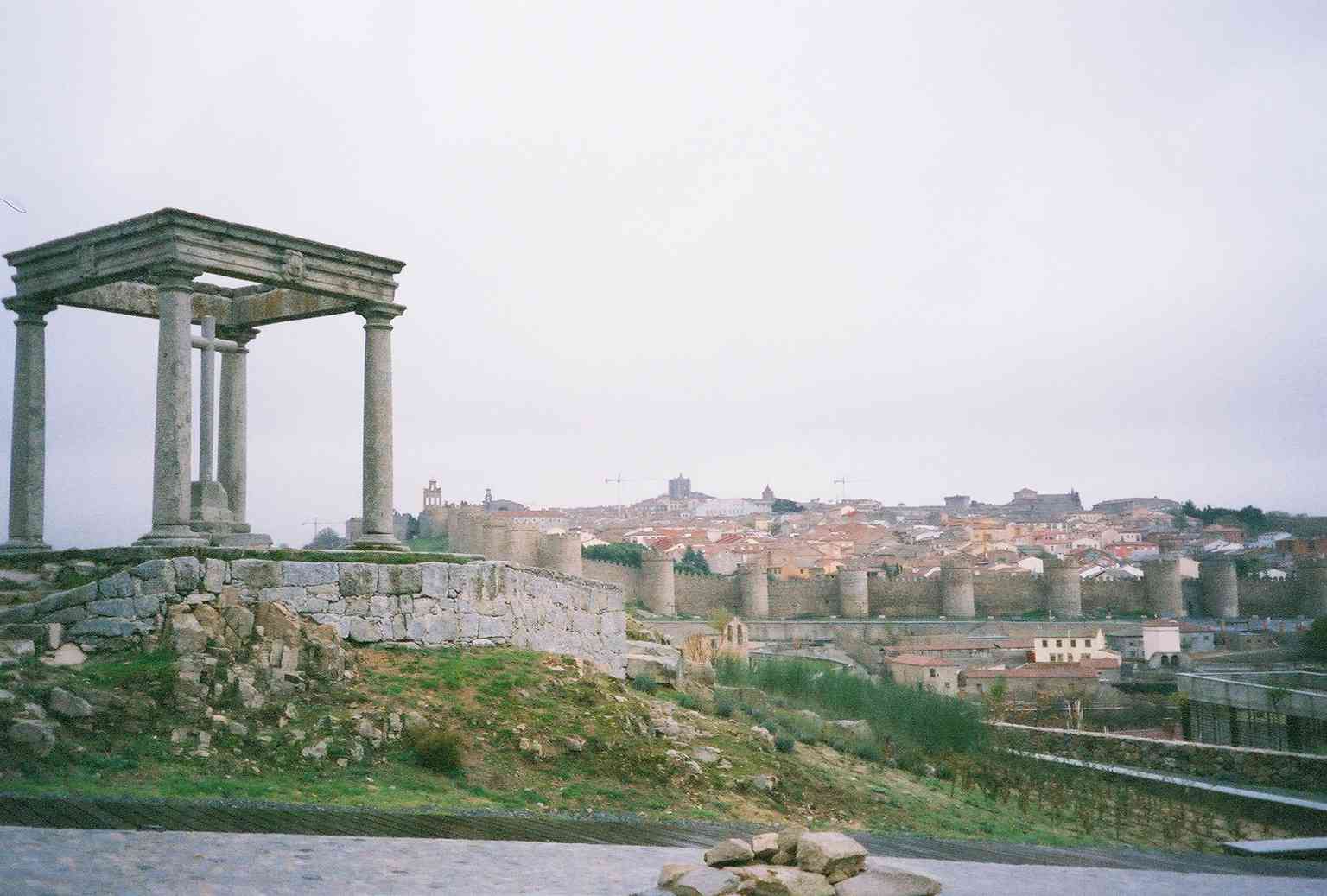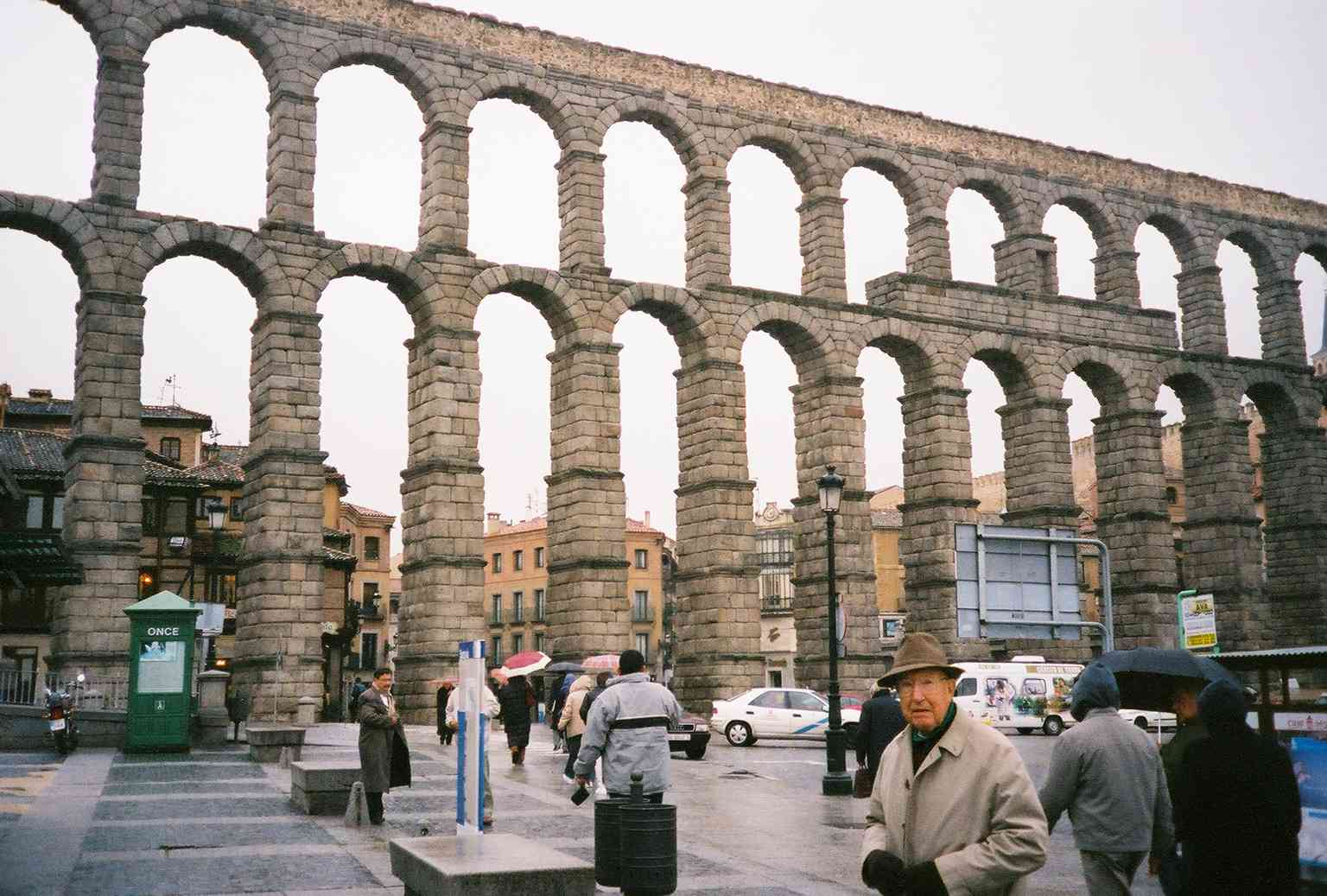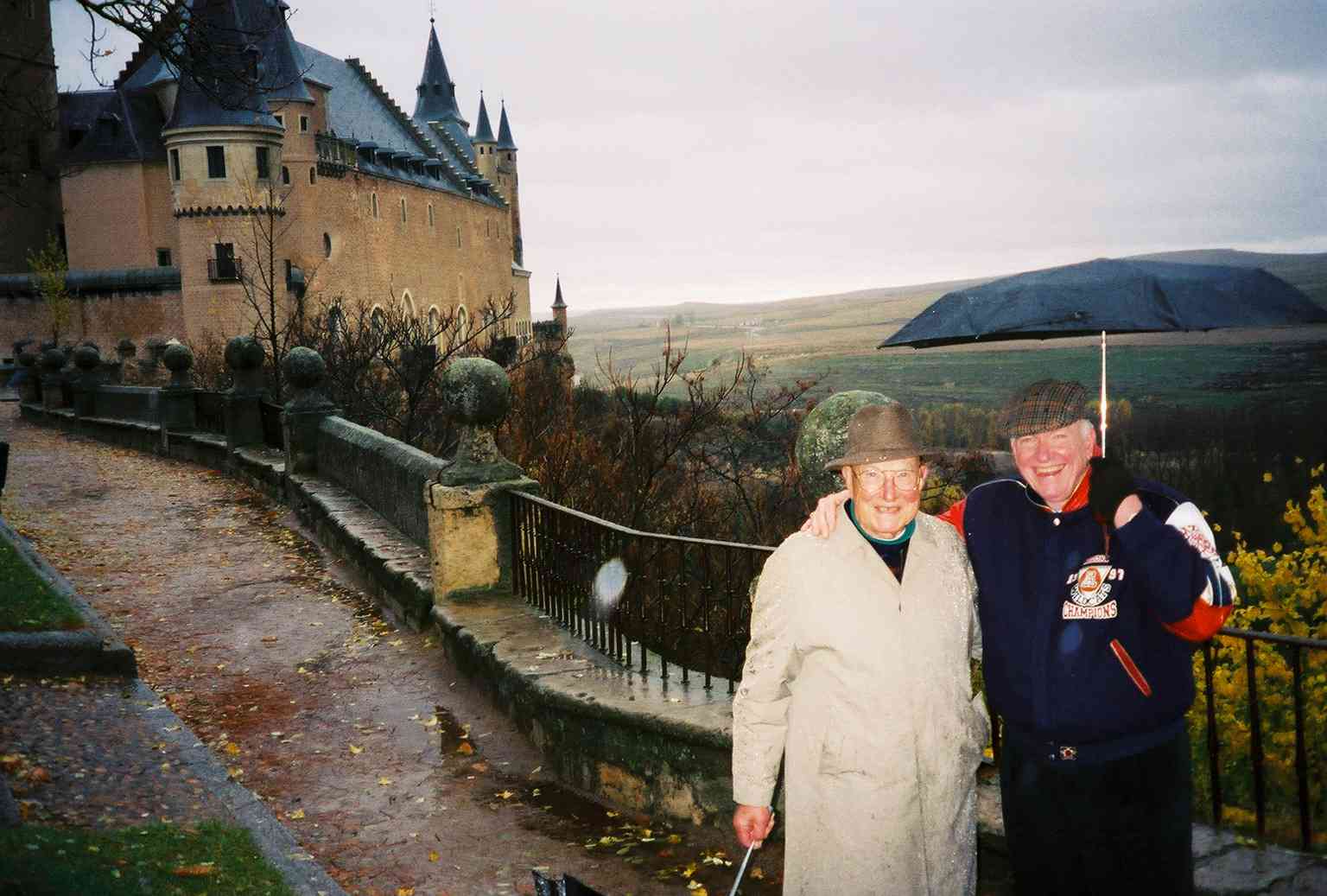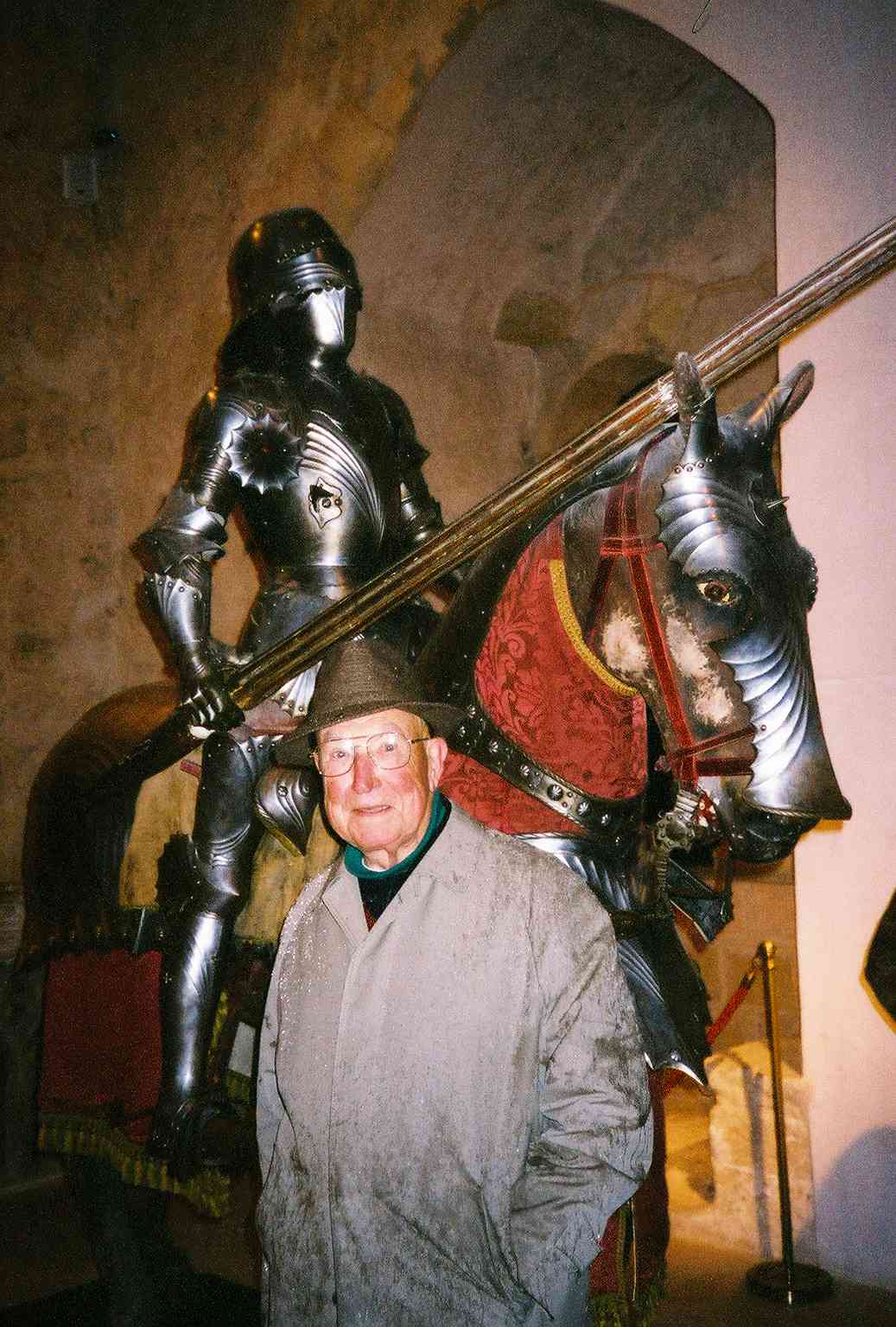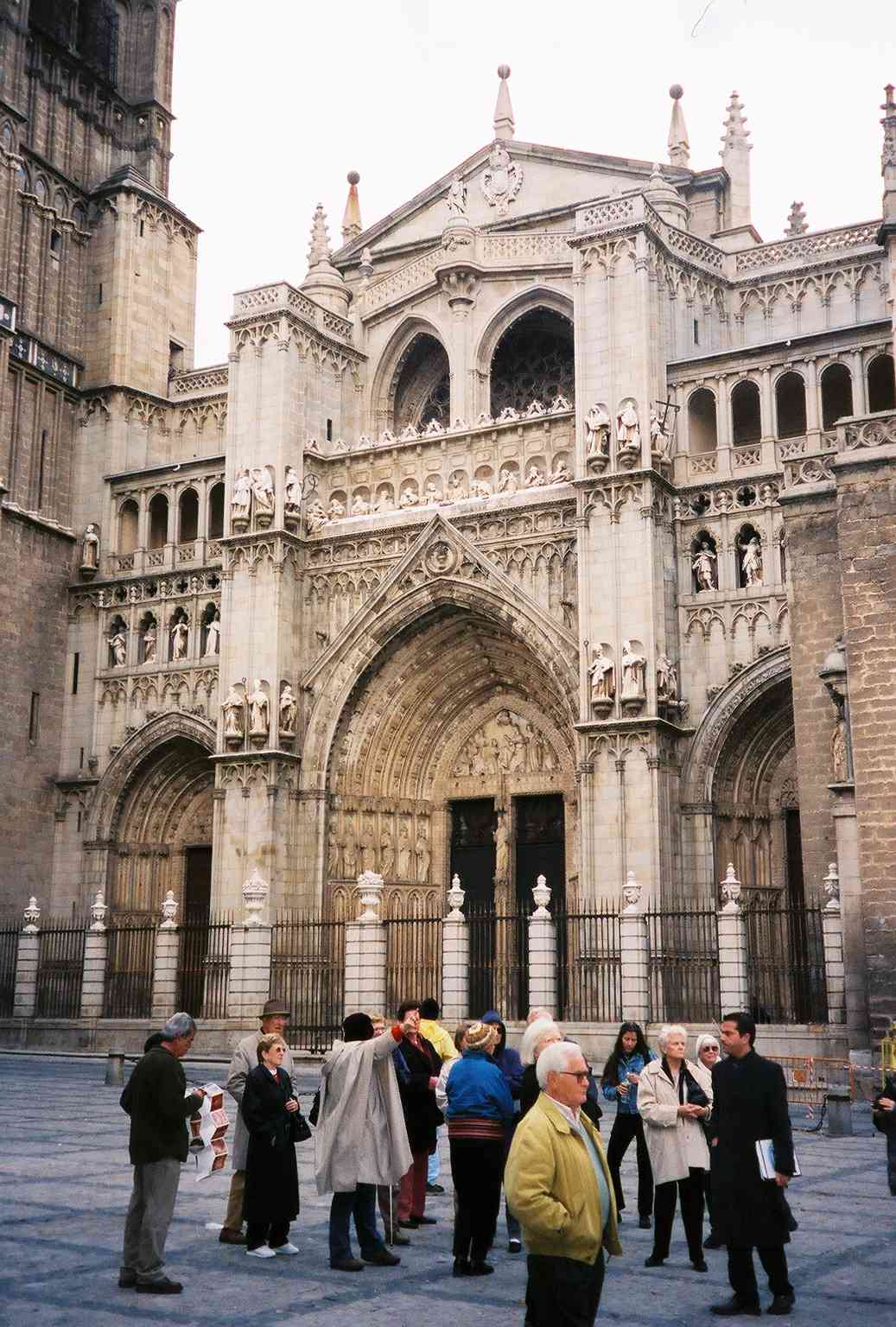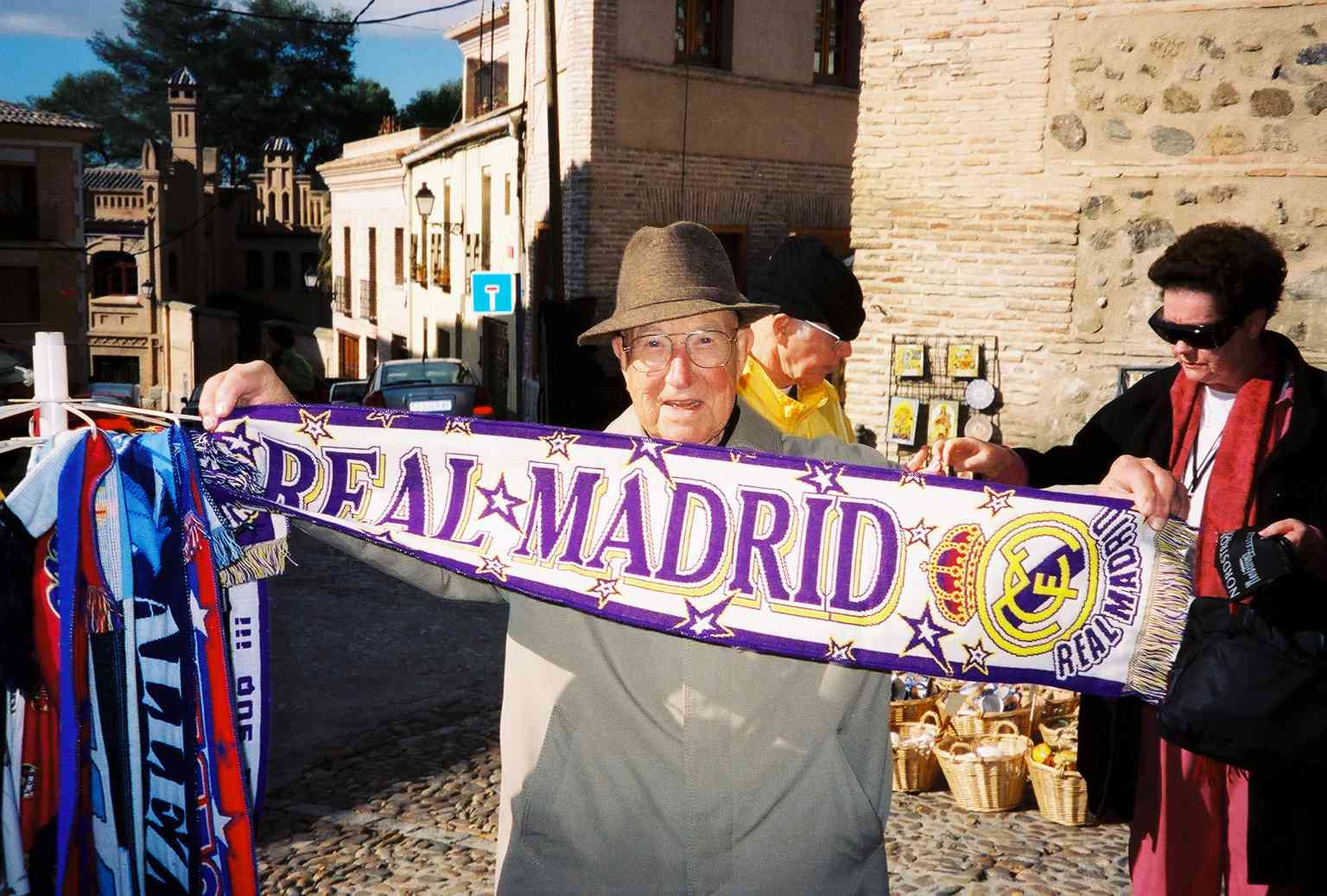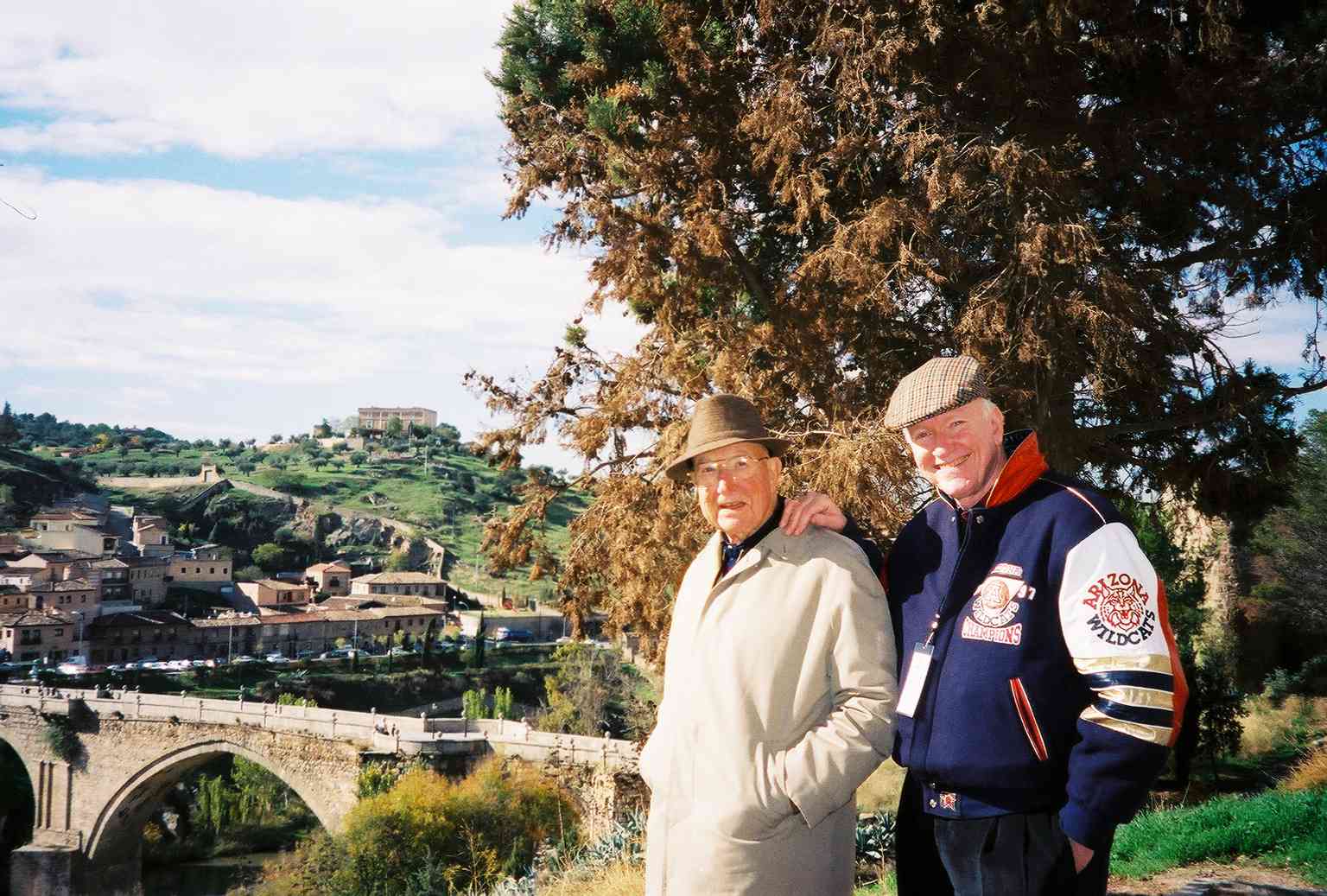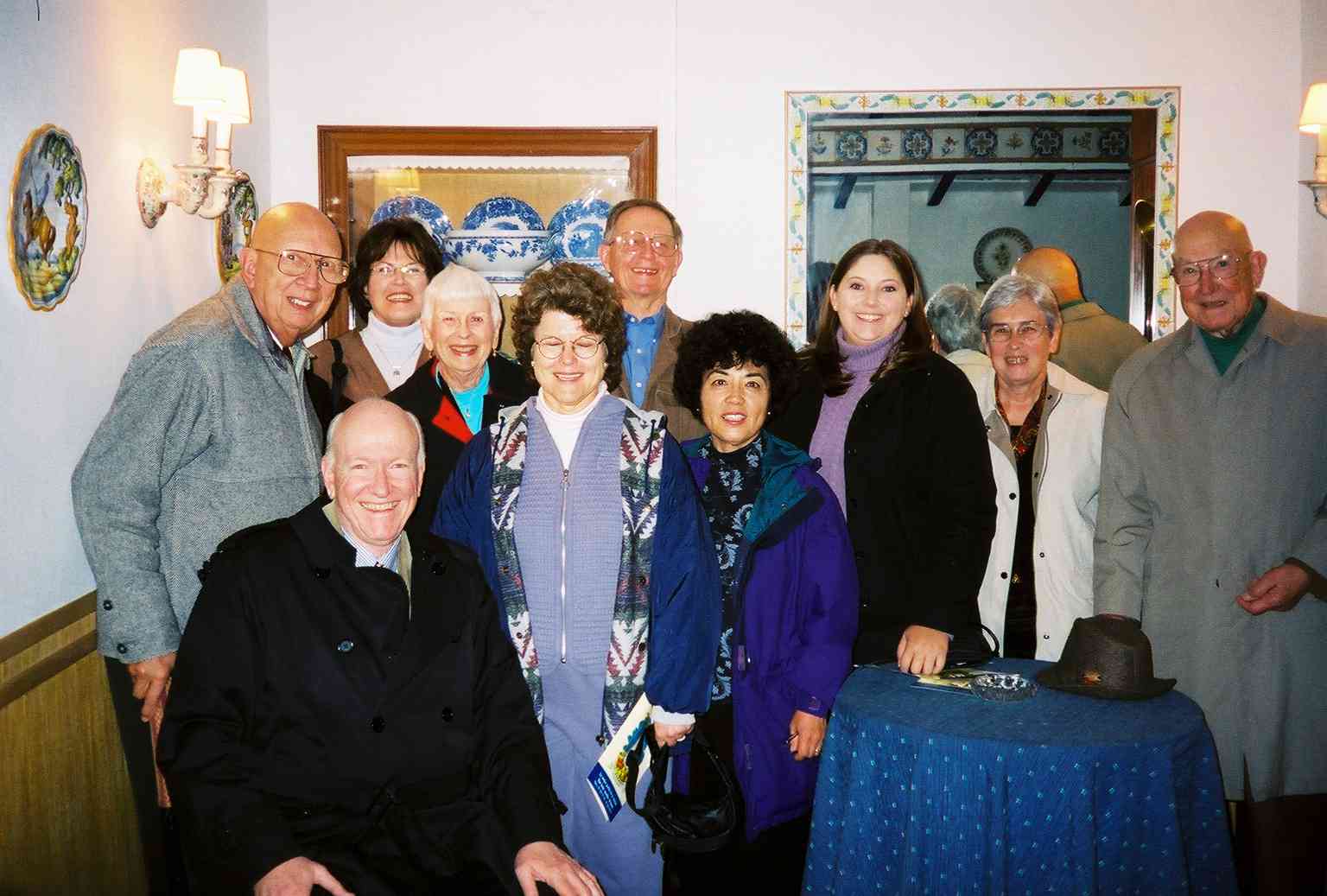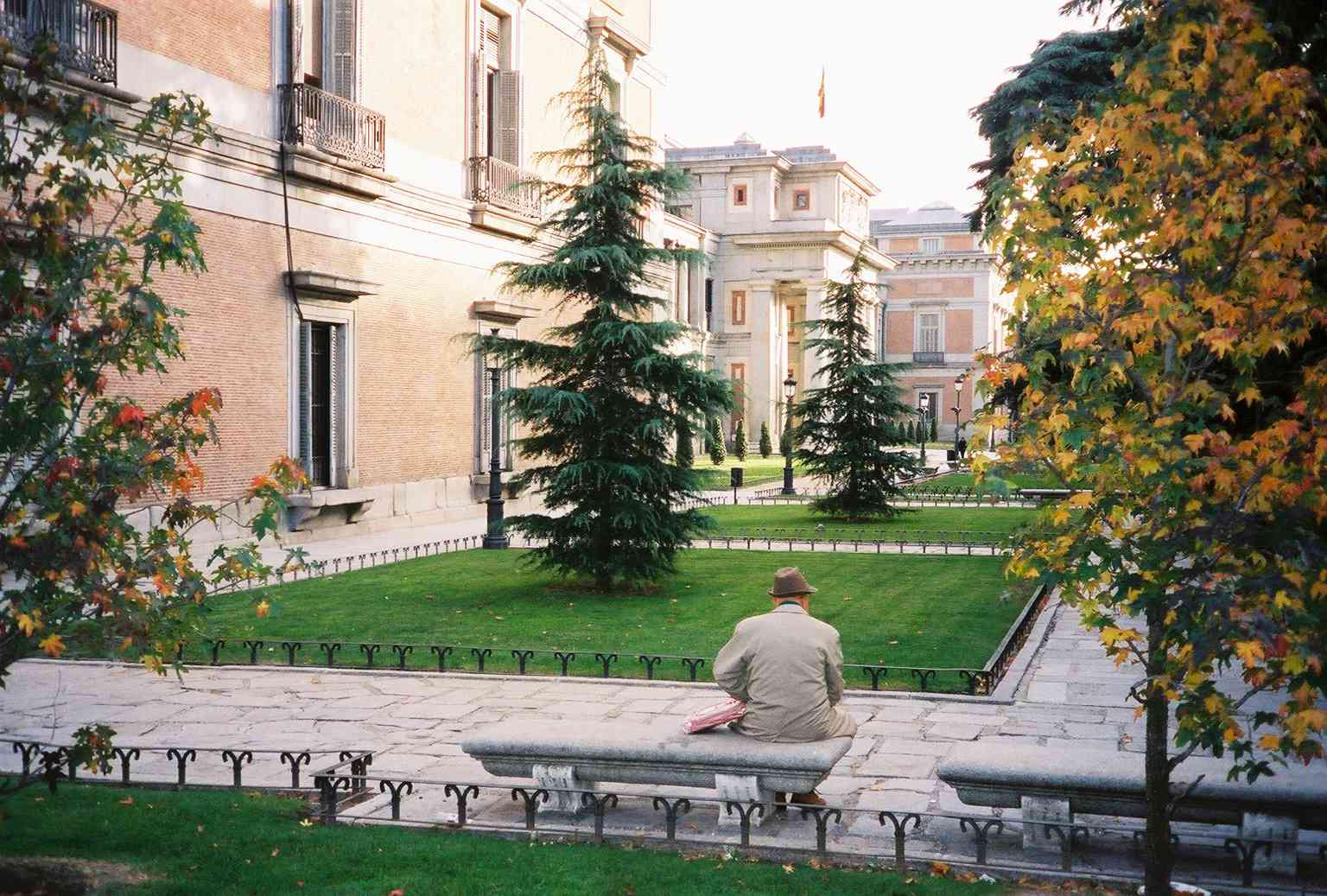 Dad at the walled city of Avilas.

Above the Roman Aquaduct at Segovia, left, the Segovia castle, below, a real suit of armor.

A great sign at the Toledo cathedral indicating apparently that they didn't allow dachsunds, or people in underwear picking their nose. The rest of the photos here including the nice landscape views are all of Toledo, south of Madrid.

Left are a bunch of nice, interesting folks that we traveled with.

Right, the 400 ft cross and tomb in the mountain that Dictator Franco built to memorialize his life. Most folks didn't like him.

On our last day, Dad relaxes in front of the famous Prado Museum in Madrid. It was a great trip.