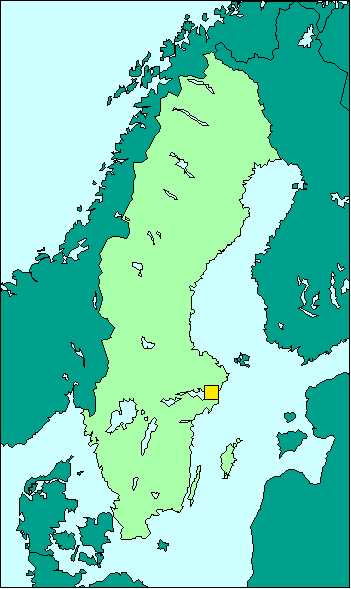 Salomon Lindquist

   Here are some newly found photos of my great-grandfather, Salomon Lindquist and his family.  These were discovered by Rolf Lindquist, my

grandmother Hilma's nephew.

Salomon Lindquist, b. Sept.  5, 1860  d. Jan. 10, 1936

married Nov. 3, 1883 to

Lovisa Wiklund b. Oct. 24, 1862  d. Apr. 27, 1927

Also pictured below:

Hugo Andreas Lindquist, b. July 22, 1905  d. Jan 15, 1980.  Hugo emigrated to Canada in 1929.

Ester Kristina Lindquist b. Feb. 14, 1889  d. Apr. 8, 1970.  The youngest of the sisters. Despite her birthday, she never married.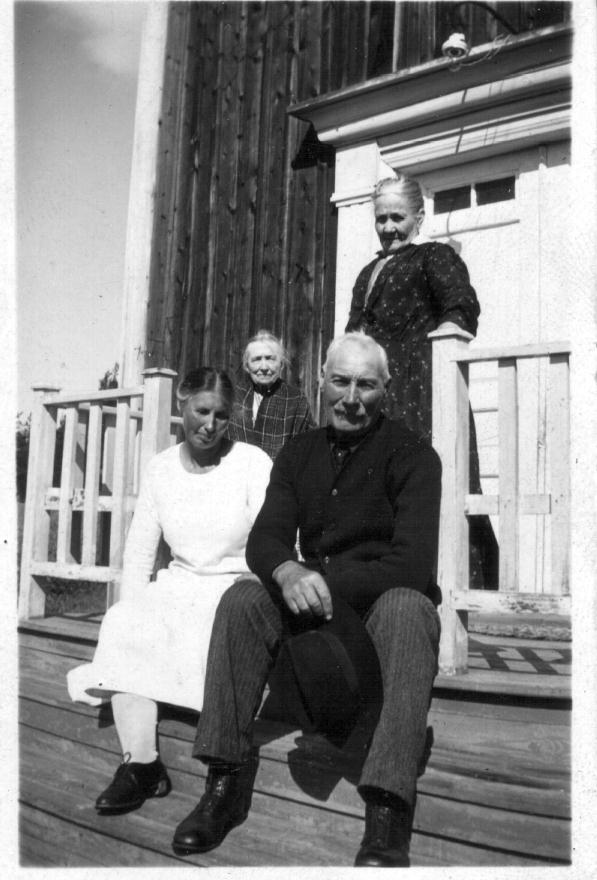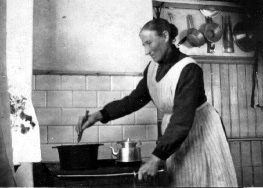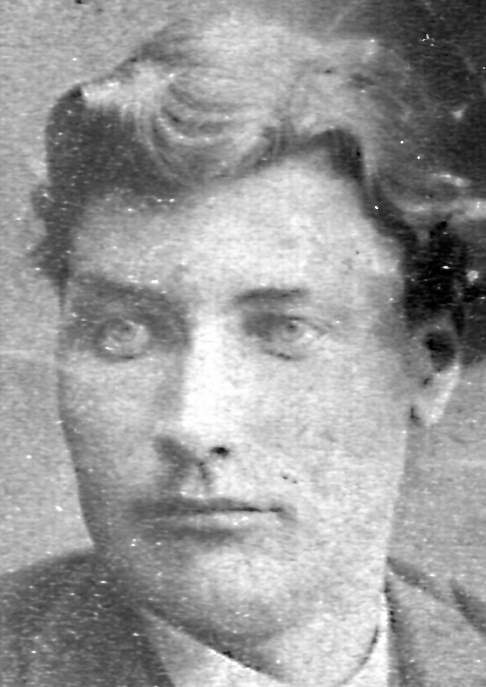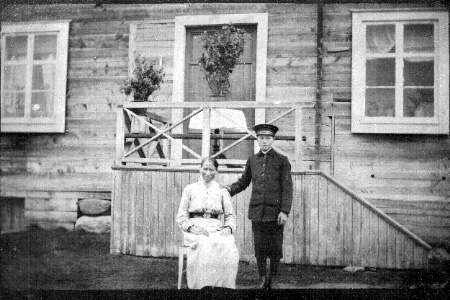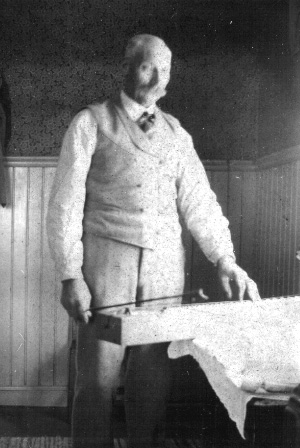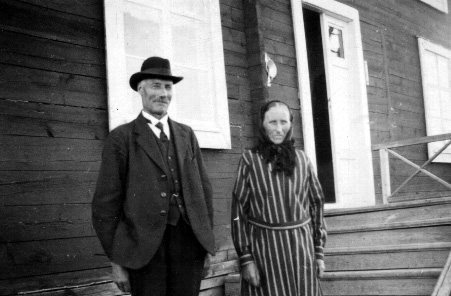 About the above picture, Rolf writes:

On the back of the original was written

mormor o en

Fröken Stenmark

Ester o Far

  Mormor was most likely Anna Johanna Renström (Per Wiklund's 2nd wife). The only Stenmark connection that I know of right now is that Eileen's maternal grandmother's maiden name was Stenmark. Ester you know about and Far was Salomon Lindqvist.

This was the picture that was shown in the obituary in the newspaper, without the ladies.

Ester was his daughter, and probably sitting next to him.

And, who was his second wife?  One of the two gals at the top is as close as I can get.

Saloman, in the earliest photo I have of any family member, probably taken 1885-1890

Salomon playing an unusual musical instrument called the almonica.

Click on any photos to enlarge.

The dapper Salomon and wife Lovisa.

Lovisa with son Hugo in front of their home. Around 1915.