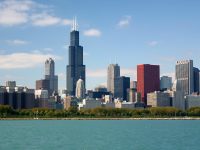 Chicago vacation, July 2005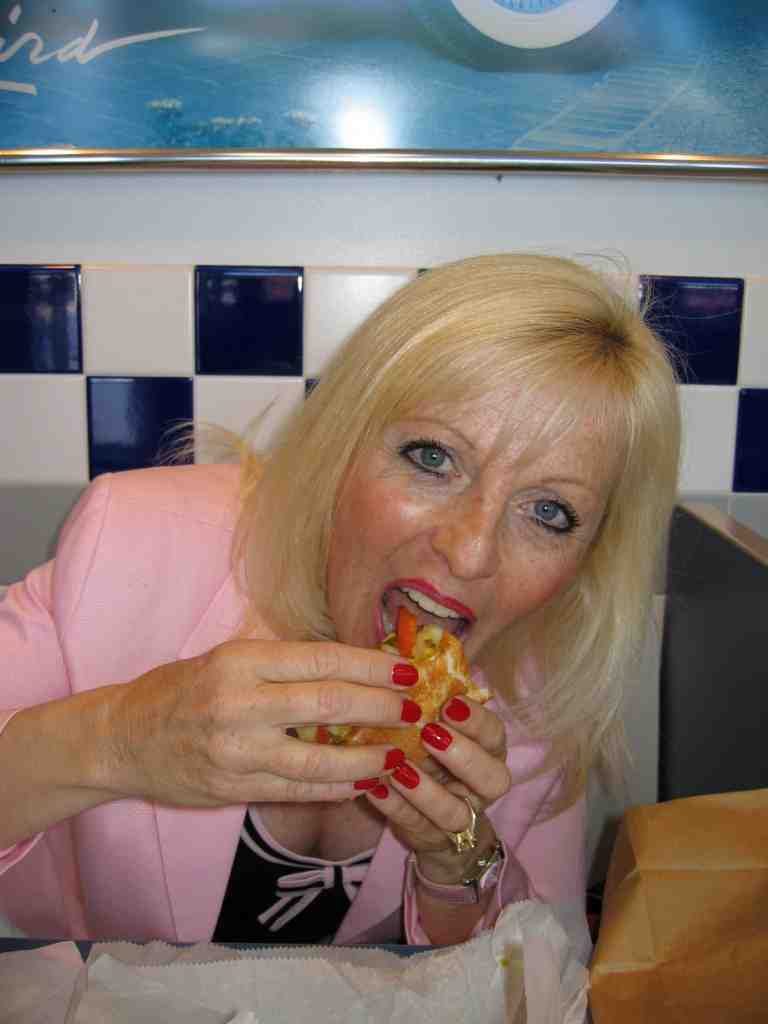 We start with Renee and a good old-fashioned Chicago hot dog.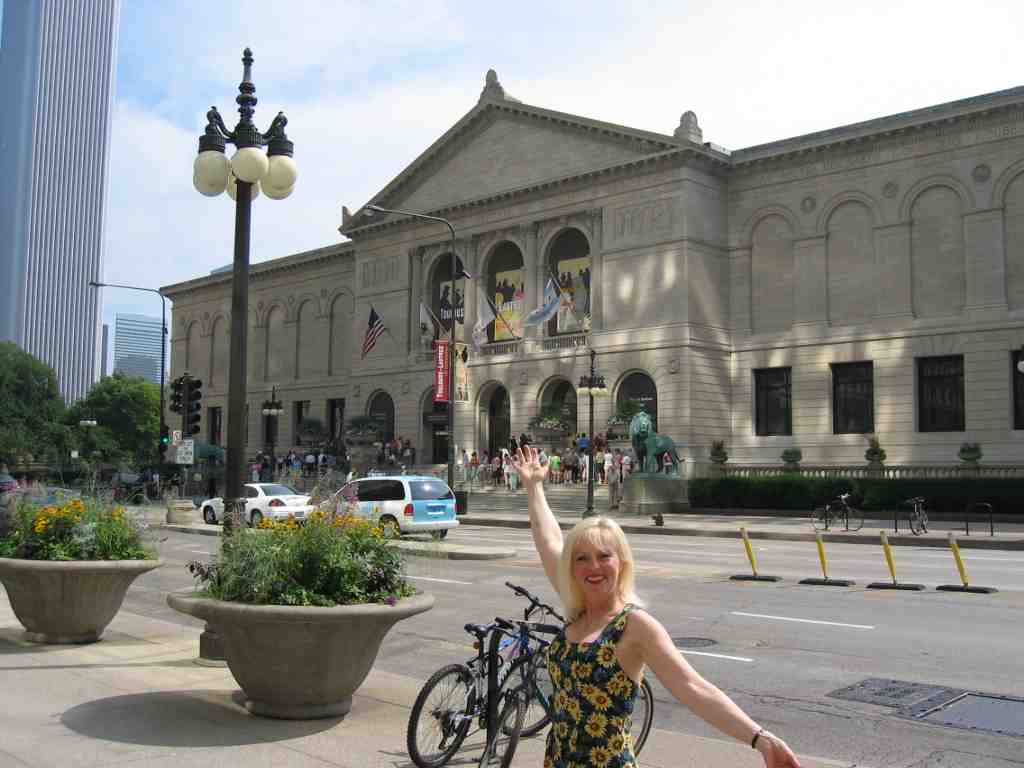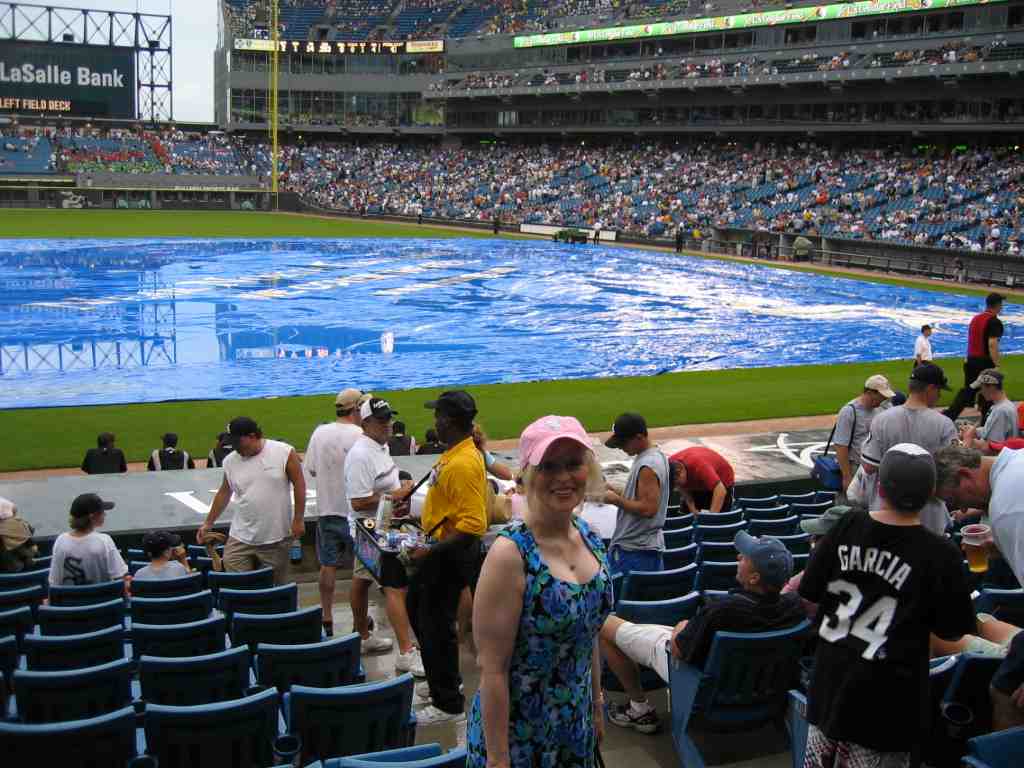 A rain delay could not dampen our spirits to see Ray's beloved White Sox play ball.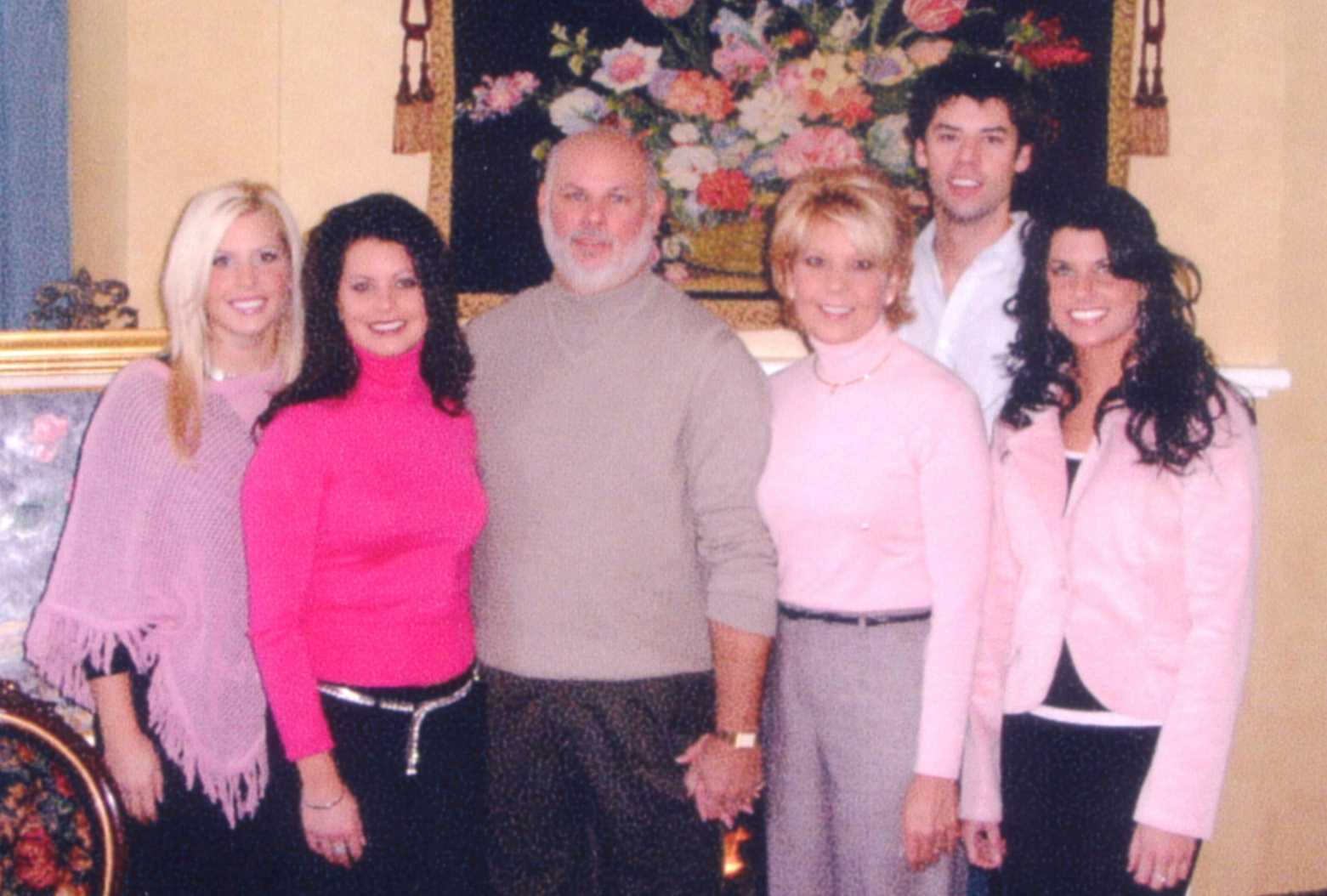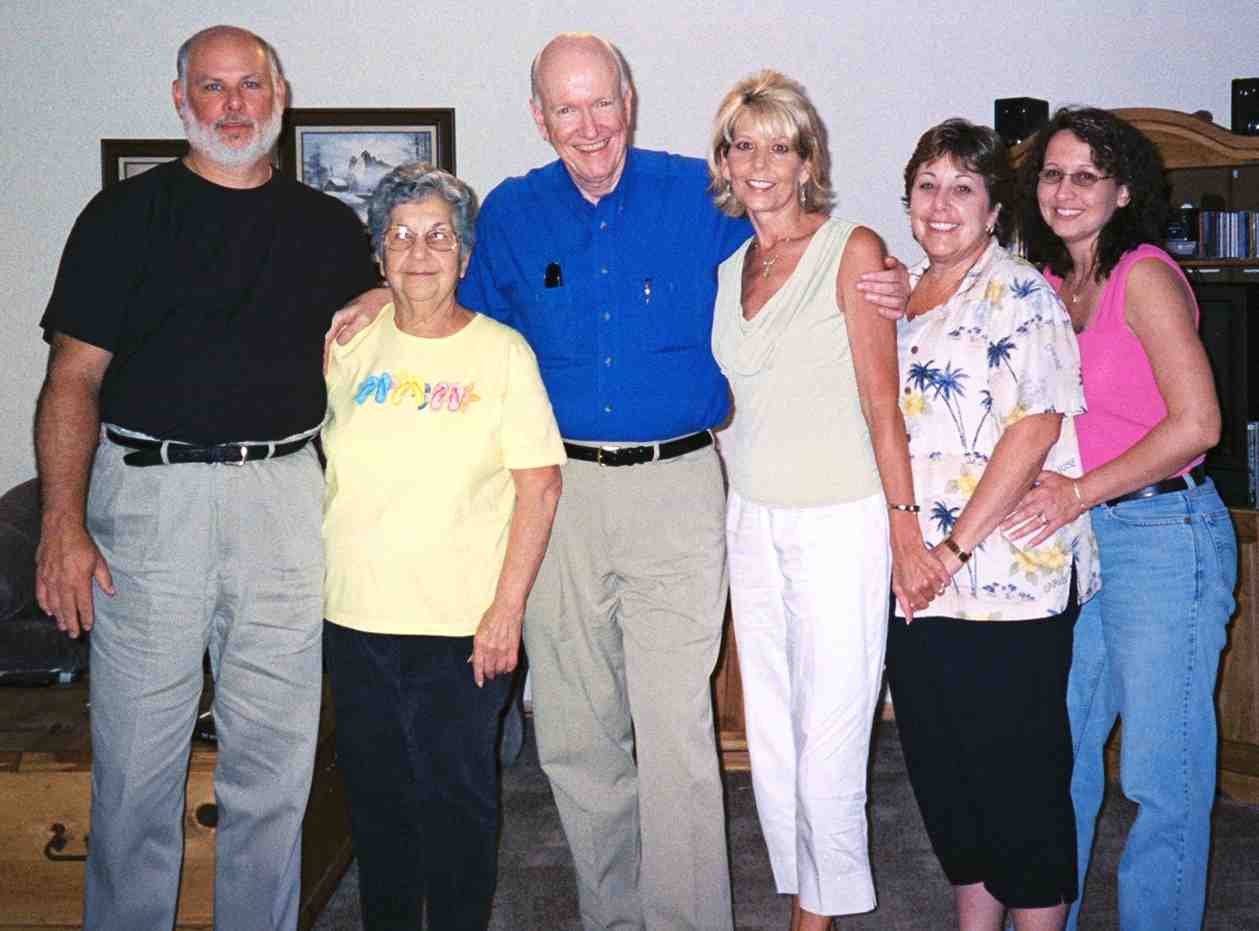 One of the highlights of the trip was visiting my cousin Madeline and her family, above. She is next to me, above left, and her daughter Alice and Anne Marie are on the right. I hadn't seen them since my wedding day to Diane in 1964. We all had a nice dinner and enjoyed old memories.  Alice's family is in the photo below. They all look like movie stars..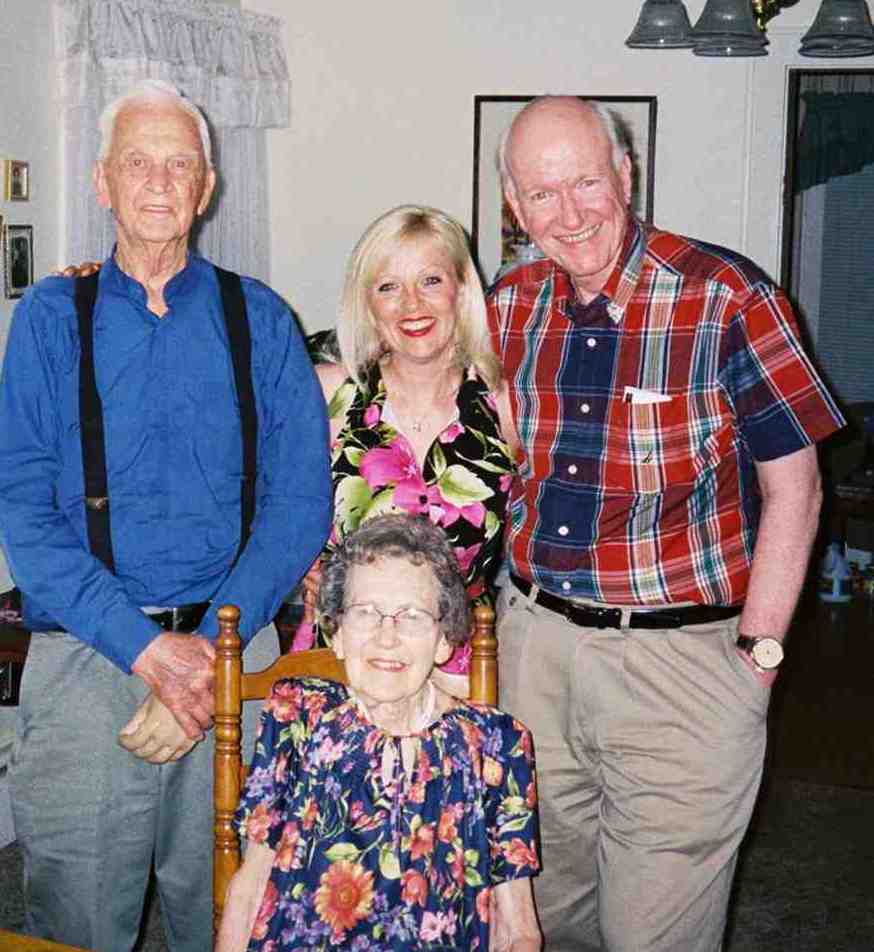 During our trip, we also had a wonderfulvisit with dear old friends, Roy and Martha Melby, both in their 90's, at their home in Geneva, Illinois. They have lived in the same house for over 60 years. The home where I grew up is just a couple blocks away and I was a good friend to their children. My Mother and Martha were also very close.

I was saddened to learn that Martha passed away this fall, shortly after our visit.